NEWS –  July 2017
Theatre Trustees and Friends met in the coffee lounge of Llandovery Theatre on
June 17th, 2017 and discussed the future programme of creative and performance work, how to fund it and how to achieve it.  The team want to bring in new professional and community performers to work here and enjoy our beautiful theatre.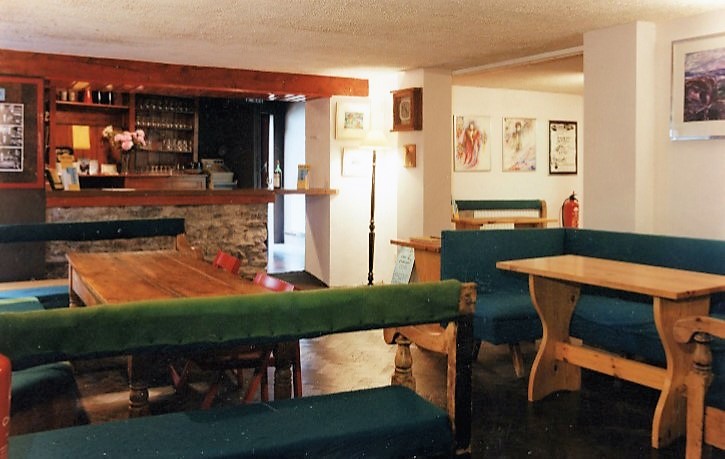 The Taming of the Shrew.  Our two editors Chris Thomas and John Barker have agreed to look at the Youth film and rescue and restore it, so we can show it at the Theatre.
The Company will produce recording extracts from the new publications:
The Theatre Memoir: What country friends is this? and Darkly Flows the Taff,
these to be put on the Theatre web page and Ammanford Talking News for the blind.
See Horatio Nelson Blog and Publications for full information.
Horatio Nelson now has an Instagram – (horatio_theatrecat)  and a twitter account,
Horatio Theatre Cat @ LlandoTheatreco , as well as his Theatre blog.
Read his blog for monthly updates on progress, and respond on Instagram or twitter.
We welcome your friendship, your views, your ideas on fund-raising and your talent.
Long live Llandovery Theatre!